Therapists Near Asheville NC
Are you looking and in need of therapy services in Asheville NC? It has never been easier thanks to the in-person and online counseling services provided by Stenzel Clinical Services. Here at Stenzel we address issues of all kinds and we aim to deliver the best psychological healthcare that improves your wellbeing. It's our mission to help ALL people live their lives well through our supportive and encouraging mental health counseling services.
How To Choose A Therapist in Asheville NC?
If you live in Asheville NC or the surrounding area and you are looking for a therapist, the most important question to ask yourself is what you want to get out of therapy. That answer may be simple as, "I want to feel better," but sharing that with a would-be therapist will help both parties find out if it's a good fit. Take time to understand what environment you feel the most comfortable in and what accessibility you have to a prospective therapist.
Once you have narrowed it down to just a therapists that you are interested in, set up a phone consultation with each one of the potential therapists. These calls will help you discover things like like availability, cost, and how many therapy sessions to expect, but most importantly these calls will help you determine if you feel comfortable with a specific therapist. While on the call think about these questions:
Do you feel like you can talk to this person?
Do you feel like you can be honest?
Does it feel like this person accepts you?
Are they a good listener?
Will they customize their approach for you?
Michael Hayes
NC – LCMHC, Licensed Clinical Mental Health Counselor
IL – LCPC, Licensed Clinical Professional Counselor
As a counselor, it is an honor to come alongside you in your story, and assist you in figuring out the next chapter and the overall arca of where you want it to go based on the values that are most important to you. Together we will work to identify places where you have become stuck, or perhaps where you have become your own worst enemy, and over time I will help you develop a fresh perspective of your identity and new skills for tackling the problems of life.
I have a MS in Community Mental Health Counseling from Western Carolina University, eight years' experience working in community mental health settings, and 20 years' experience of leadership in various church settings such as Celebrate Recovery, teaching marriage enrichment conferences and classes, and facilitating men's groups. I have a passion for helping individuals and couples sort through relational and emotional conflicts. I have experience helping people overcome addictions related to alcohol, drugs, pornography and sex. I have walked alongside people who struggle through job and life transitions, and grieving losses while finding hope.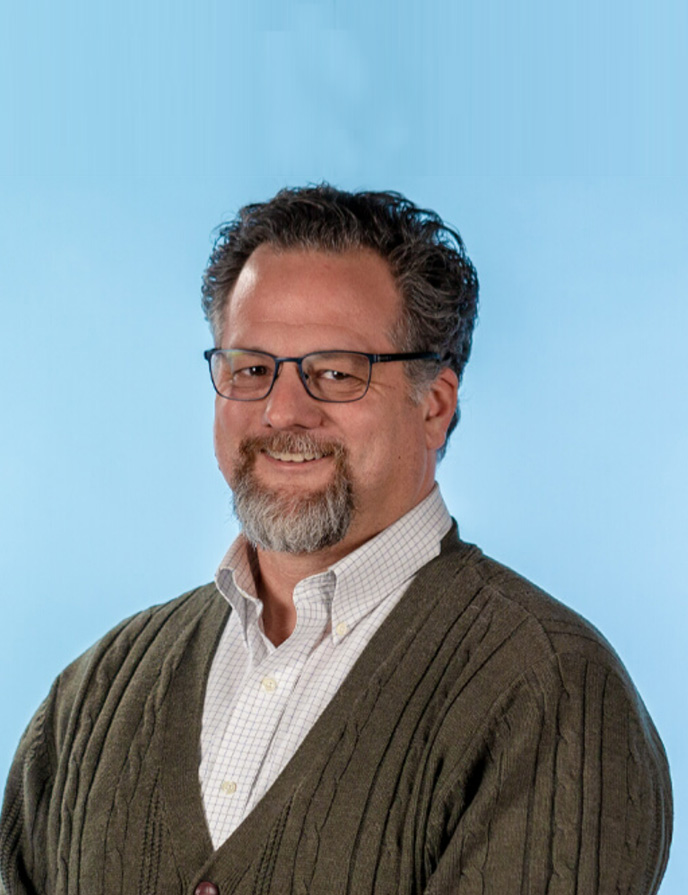 Get Online Counseling
Online counseling can be undertaken online, via messaging apps, and on phone. Whatever option you choose, you will be connected to a qualified therapist ready to help you tackle the career, life, and relationship challenges that are plaguing you. Do not hesitate to tap into this resource to achieve a healthier and happier you.
Types of Counseling We Offer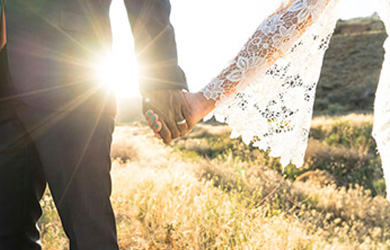 Marital/Couples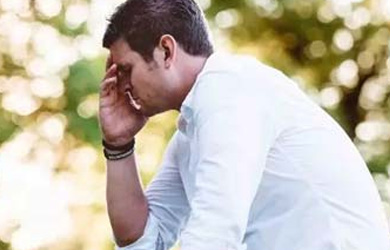 Depression Therapy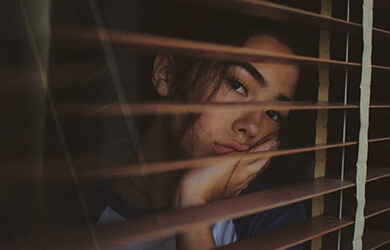 Anxiety Counseling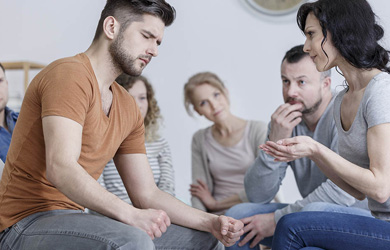 Anger Management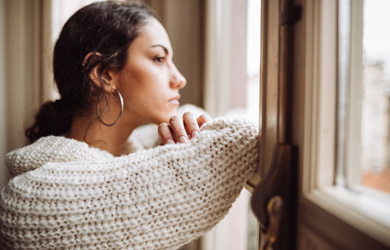 Anti-Social Behavior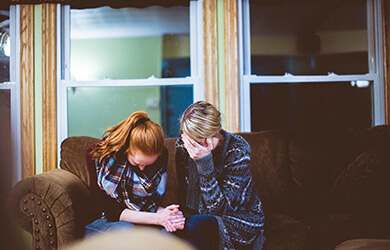 Grief and Loss
Learn More About Asheville North Carolina
Asheville is that type of unique, special place that lingers sweetly in your mind and memories for years to come. The city's rich architectural legacy with its mix of Art Deco, Beaux Arts and Neoclassical styles is the perfect retro-urban backdrop to the edgy energy that emanates from the locally owned-shops and art galleries, distinctive restaurants and exciting entertainment venues. There's something special about Asheville, and the world is just beginning to discover it. This thriving mountain city features a funky and eclectic downtown, 30-plus art galleries downtown alone, a burgeoning culinary scene, a thriving live music scene and, of course, the awe-inspiring scenery of the Appalachian Mountains.