Encouraging Better Social Skills in Children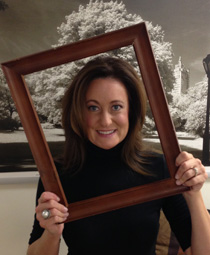 Growing up means gaining new experiences and figuring out how the world works. This summer, Stenzel Clinical wants to give kids the best possible tools for navigating the social landscape.
On Thursdays from June 19 to July 31 (excluding July 3), Jennifer Stenzel, MA LCPC, will lead a group of students entering third to fifth grade this upcoming school year.
These children will learn:
–       What they can do to deal with social discomforts in a new social setting.
–       How to connect with their peers through age-appropriate communication.
–       Ways they can work in a group setting by learning team-building skills.
–       How to deal with disagreements with friends and other students while maintaining a good relationship with them.
–       What they can do to identify other people's feelings and how they can appropriately respond.
There will be six of these sessions, at a total cost of $250, to help these children figure out great ways to communicate with friends, other students and teachers. To register, call the Stenzel Clinical office at (630) 588-1201, extension 301.
Share
0
0
0
0