Grace and Family: What We're Thankful For This Year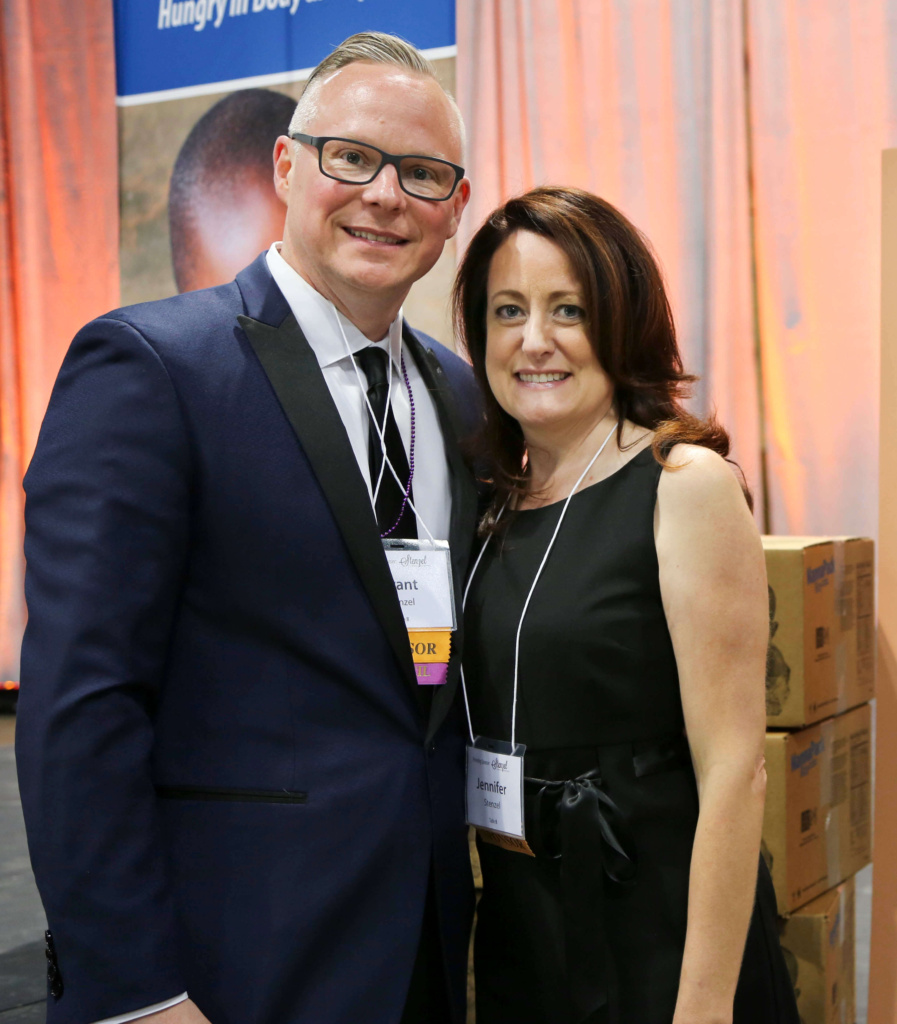 The holidays are back! Time for seemingly nonstop gift-giving, food-eating, and hibernating. As busy as the next couple months will be, try to find quiet moments to practice thankfulness. Grab a pen, paper, and jot down all the things you feel thankful for. It may seem like busy work now, but we promise you'll be filled with gratitude by the time you put the pen down.
To get the ball rolling, we asked Grant and Jennifer Stenzel what they're thankful for this year. Their list is below. Let us be the first to wish you a safe and happy holiday!
Grace
God's incredible grace and patience with me. By definition, grace is an unmerited favor. I don't deserve it. I am imperfect and I fail more than I succeed, yet God is gracious and loving and patient. It floors me when I think about it.
Family
I'm thankful for our wonderful children who are healthy and whom we love. We're thankful for each other and the support we give, the disagreements we have, the closeness we enjoy.
Nature
Sunsets, the moon, and all of God's creation.
Health
Instant access to clean water and great medical care.
A great workplace
It's a blessing to work with great therapists and staff, as well as being able to counsel people, speak to congregations, and speak to groups.
Our country
We have so many freedoms here. Shelter, food, safety, love.
Pets
They drive us crazy and somehow keep us sane at the same time.
Coffee
The smell, the taste, the effects. Stenzel Clinical might not have existed without this magical beverage.
Share
0
2
0
0