What Is the Parent's Role When Their Child is in Counseling?
By Billy Weaks, MA Licensed Professional Counselor
Over the past few years I have worked with many children, on issues such as anger management, depression, anxiety amongst others, and whether the child is 8 or 18, being able to effectively and appropriately communicate what they are thinking and feeling is one of my primary goals.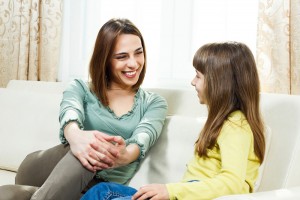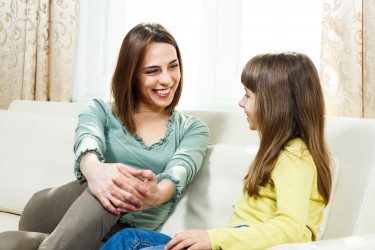 Who is a bigger part of this process than parents?
As a therapist I consider parents to be the experts on their child, I am an outsider, seeking to get a one hour glimpse into a child's life. One hour seems quite long when counseling begins; however, one hour is a tiny fraction of time in the week. My most effective work is done when a parent can give me a short quick report of what happened over the past week. It's not that I don't trust your child; it's just that we both know our kids leave out details, even big details. I often will pull a parent or parents into session to find out, major incidents, areas of struggle, how the parent reacted, and victories that have occurred. In the counseling arena knowledge is power and that power helps to resolve issues.
I also want parents to be active in the counseling process, when I give a child something to work on or to observe; I ask that parents work to appropriately engage in this as well. I believe that as families we are meant to work together, and that as we do so we grow in our understanding of each other. I often find that as parents engage in this process, they end up offering valuable insight that helps both of us make connections that enhance the effectiveness of the work we are doing with their child.
Lastly and perhaps most importantly, it is important that parents of a child in counseling be able look at themselves. I frequently find myself thinking, that the message that a parent or child is sending to the other is just being missed. It is in this area that I find myself working with parents, to help them grow in their understanding of communication styles. The way that we as parents need to understand our children often varies from how we understand and communicate with others in our lives and even from child to child. Being able to examine one's self as a parent helps to better understand and help their child to work through their struggles.
I consider the parent(s) to play a vital role in any counseling I do with a child. I look forward to working with you as we come together to help and support your child.
---
Have you ever wondered what counseling may look like for your son or daughter?