Adolescent and Teen Counseling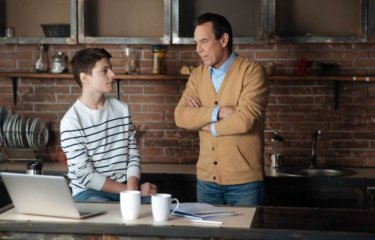 First and foremost, our goal is to help your teen. Our secondary goal? To bring peace, love and hope back to your home.
We were teenagers once, and many Stenzel therapists now have teens of their own. It's tough, both being one and raising one. No parent is perfect, no teenager is perfect. We know that fact all too well.
In session, we meet teens where they're at. We take the time to get to know them and to build relationships with trust at the foundation. We walk with them, side-by-side. It takes time, but in time, we understand their unique self, their struggles and what they need to grow.
If you're ready to get help for your teenager, click here to schedule an appointment.