A Path to a Better Place
We offer faith-based counseling to hurting members of your congregation.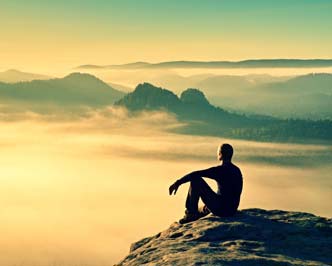 To paraphrase Paul, Jesus is the Father of compassion and the God of comfort, one who helps us through our troubles. At Stenzel Clinical, we strive to do the same for our clients. We provide faith-based counseling in 1-on-1 or family settings. Our staff of licensed and professional therapists have many specialties, including faith-based therapy, and work with children as young as 3 years old.
Know this: It is never easy to ask for help for others or to seek help with your own mental health issues. It takes great courage.