Relationship and Marriage Counseling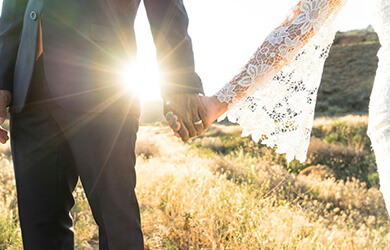 If you are unsure about couples counseling, think of it as an investment in yourself and in your marriage. Going to couples counseling does not even mean there's anything wrong with your marriage; it just means that you and your spouse are dedicated to being emotionally healthy people who desire a healthy marriage.
Couples counseling helps all types of couples recognize and resolve conflicts and improve their relationships. Typically it involves both partners, but sometimes one partner chooses to attend alone. Stenzel Clinical Services has therapists who are able to provide premarital counseling, couples counseling and sessions that focus on parenting as a team. The sessions will focus on strengthening your partnership, increasing your understanding of one another and helping you develop skills to foster continuous growth in your relationship.