Therapists Near Naperville
Finding therapy services in Naperville has never been easier thanks to the in-person and online counseling services offered by Stenzel Clinical. We offer access to a range of therapists in different specializations that address problems of all kinds. We aim to deliver the best psychological healthcare that will make for improved wellbeing.
How To Choose A Therapist in Naperville?
You can find an extensive list of Naperville therapists in and around the 60540 zip code through a simple online search of medical databases or from your insurance provider. You can also seek out referrals from your doctor, family members, or friends that have had such therapy. Try to figure out what kind of therapy you may need and narrow it down to affordable choices that specialize in it.
Book an appointment with your top choice and use this interaction to test how comfortable you are with the therapist and whether their services are what suit your needs. If you feel you can trust the therapist, go ahead to book more sessions. If not, move on to another choice on your list till you find the ideal fit.
Types of Counseling We Offer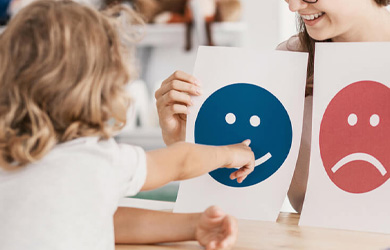 CBT Therapy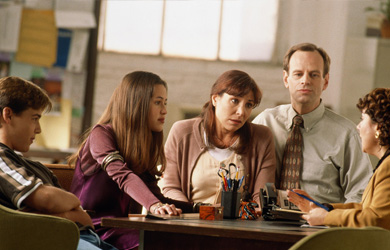 Family Counseling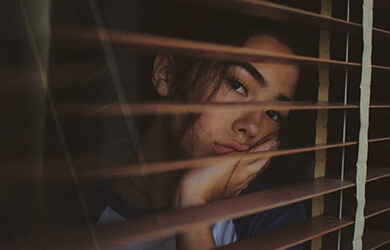 Anxiety Counseling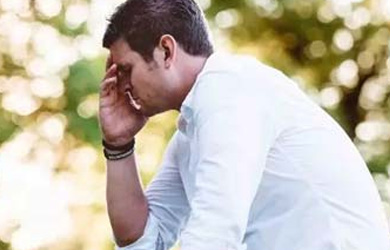 Depression Therapy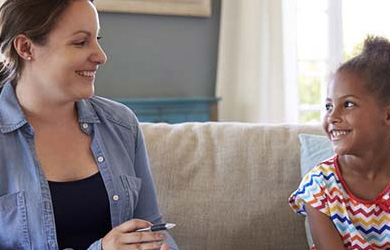 Child Counseling/Play Therapy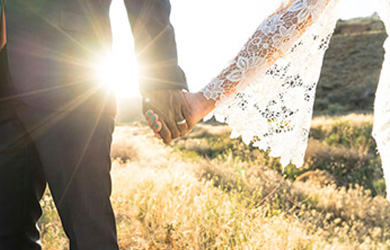 Marriage Counseling/Divorce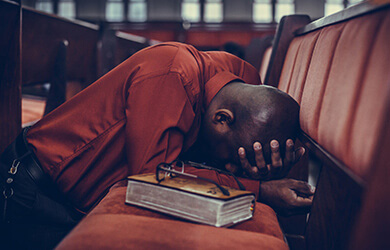 Christian Counseling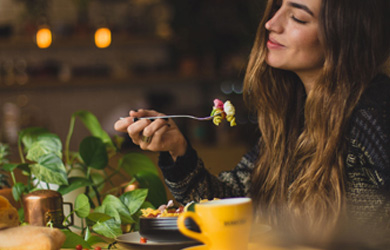 Eating Disorders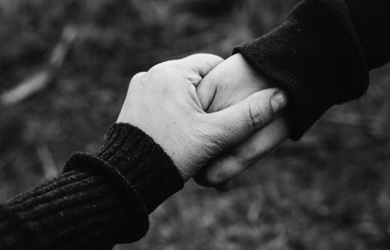 Spiritual Direction
Get Online Counseling
Online counseling can be undertaken online, via messaging apps, and on phone. Whatever option you choose, you will be connected to a qualified therapist ready to help you tackle the career, life, and relationship challenges that are plaguing you. Do not hesitate to tap into this resource to achieve a healthier and happier you.
Learn More About Naperville Illinois
Located within the counties of DuPage and Will, the city of Naperville is located 25 miles west of Chicago and is home to an estimated population of 147,841 residents. The fourth-largest city in Illinois, Naperville is popular for its thriving shopping culture and vibrant nightlife. The city's numerous retail stores, shopping centers, restaurants, and other businesses are promoted and advocated for by a powerful chamber of commerce. Explore fun things to do in the area, including a stroll along the enchanting Naperville Riverwalk.