Therapists Near Schaumburg
You can easily find qualified therapists that specialize in different areas in and around the Schaumburg area. They can aid in diagnosing various mental and emotional conditions, and guide clients towards means of coping and overcoming these problems. Let a qualified professional help you restore health and emotional balance to your life and relationships.
How To Choose A Therapist in Schaumburg?
Finding a therapist in Schaumburg and its communities of Elk Grove, Hanover Park, Hoffman Estates, Rolling Meadows, Roselle, and Streamwood has been made easier thanks to the internet. Through an online search, you can find those within your zip code and their areas of specialization. You can also opt to find a therapist through your work, social, and family network.
Identify those whose specialization best matches your problem area and book an appointment. Use this first interaction to get a feel for the person and how qualified they are for the job. If you feel comfortable with the therapist you can book another session, but if not, feel free to try another till you find the right fit.
Types of Counseling We Offer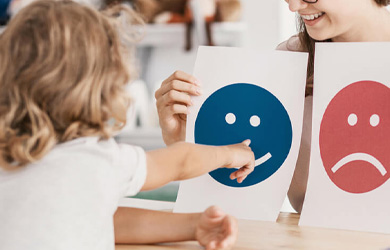 CBT Therapy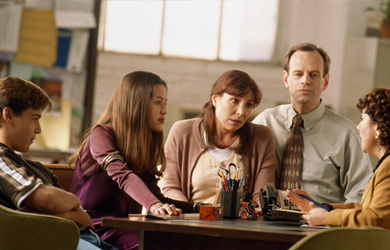 Family Counseling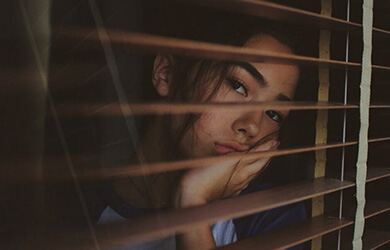 Anxiety Counseling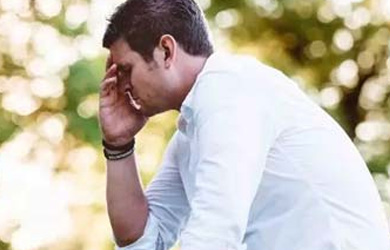 Depression Therapy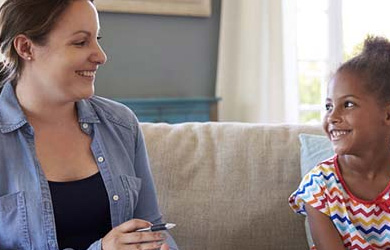 Child Counseling/Play Therapy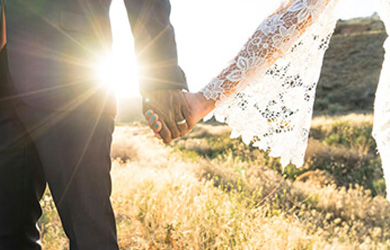 Marriage Counseling/Divorce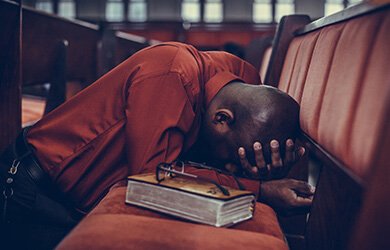 Christian Counseling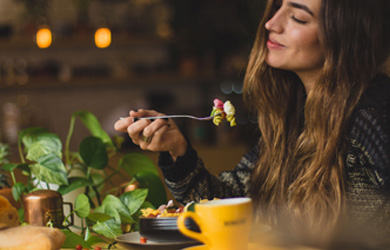 Eating Disorders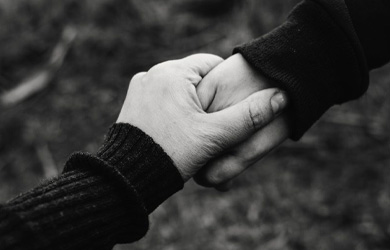 Spiritual Direction
Get Online Counseling
Online counseling is a great way for people to access therapy services remotely during and beyond the pandemic. Choose a therapist whose specialization best suits your needs to get professional healthcare. Enjoy a safe and compassionate interaction that addresses whatever issue you have to arrive at a more hopeful and healthier state.
Learn More About Schaumburg Illinois
Partly within DuPage County, the township of Schaumburg is located roughly 28 miles northwest of the Chicago Loop and hosts a population of about 140,000 residents. Its Schaumburg village is best known for being ranked the best place to live in Illinois by Money magazine and being home to Woodfield Mall, the second largest tourist attraction in the state. The mall hosts over 300 stores and attracts over 27 million visitors a year. It offers a thriving environment for entrepreneurs, supported by a strong chamber of commerce. Discover many of the exciting things to do in Schaumburg including going boating at Volkening Lake.