Therapists Near Wheaton
If looking for a therapist near Wheaton IL, Stenzel Clinical offers in-person and online therapy geared towards helping you achieve the better career, relationship, and life that you want. Through talk therapy and other interventions, we can help you overcome whatever health or emotional challenges you are facing that are affecting your daily life and function. Reach out to us for help from trained professionals that can provide a judgment-free space in which to share.
How To Choose A Therapist in Wheaton?
Go online to access broad and narrow databases listing therapists in and around the Wheaton area and its Milton and Winfield townships. You can also seek referrals from your doctor, family, and friends. Tap into other resources at work, school, or place of worship.
Once you identify therapists that best match your needs based on their areas of specialization, book an appointment. Use the first session to ask whatever questions you may have and gauge how well the therapist suits your situation. If you do not feel comfortable and confident in your choice, move on to the next therapist on your list till you find a good match.
Types of Counseling We Offer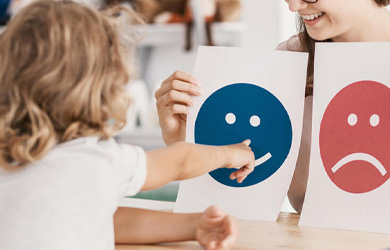 CBT Therapy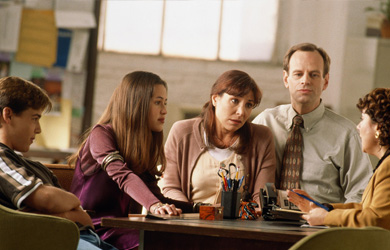 Family Counseling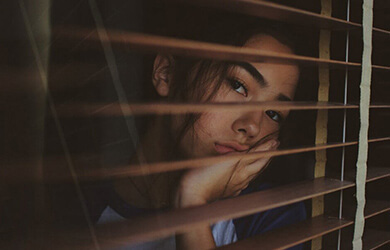 Anxiety Counseling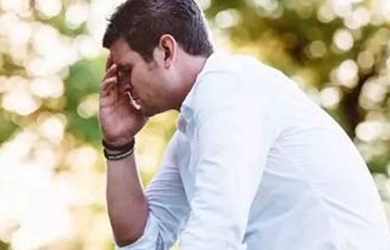 Depression Therapy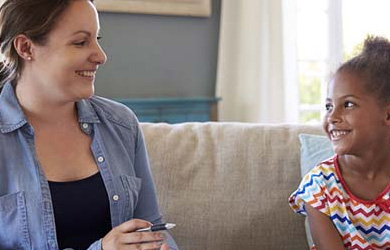 Child Counseling/Play Therapy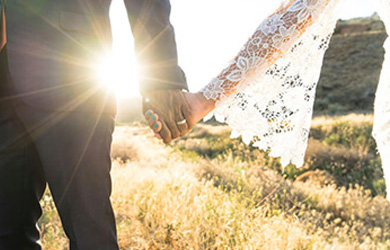 Marriage Counseling/Divorce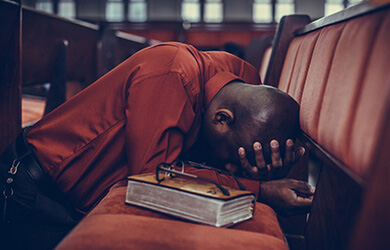 Christian Counseling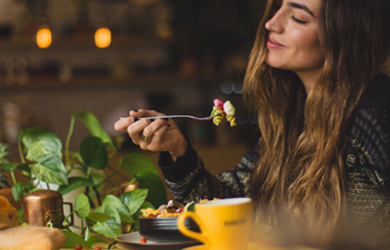 Eating Disorders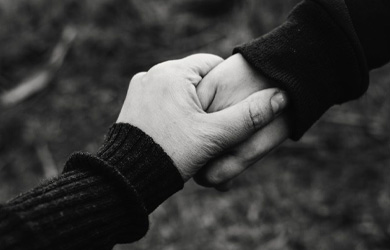 Spiritual Direction
Get Online Counseling
Technology has made it possible to receive much-needed health services, even from a distance. Online counseling enables people to connect with therapists of different specializations in addressing all kinds of mental and emotional difficulties. You can communicate via text, audio, or video messaging from wherever and whenever it is convenient for you.
Learn More About Wheaton Illinois
The suburban city of Wheaton is located nearly 25 miles west of downtown Chicago and is home to an estimated population of about 52,745. It is the county seat of DuPage County and is the headquarters of the Theosophical Society of America. Its history tells of deeply religious roots including the establishment of Wheaton College, a famous Evangelical Christian liberal arts college, and being home to an estimated two dozen religious publishers and organizations, including Christianity Today. It also has a highly active chamber of commerce that does much to support new and existing businesses in the area. Check out some of the fun things to do in the area, including a trip to the stunning 500-acre Cantigny Park.