For Therapists
Consulting with Individual Therapists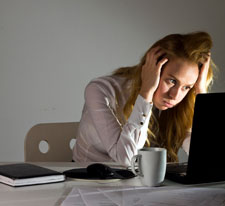 While Stenzel Clinical is always looking to bring in talented therapists and counselors, we're also here to help consult with you on your career.
Whether you're trying to figure out how to find a job in the industry, become licensed, interview at a new company or get a better grasp on the legal fine points of the industry, we're here for you.
Getting licensed can be an especially confusing and challenging task for counselors. We want to help walk you through paperwork, test taking, hours needed and working with the state across the entire process.
Starting out can be tough for anyone. Contact us when you need a helping hand! As always, feel free to send us your resume if you are looking for a job.
Send requests for consulting or resumes to grant@stenzelclinical.com.