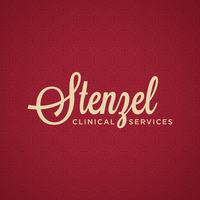 Paul K
December 4, 2013 via Facebook
I've been doing foster care for over 30 years. We search for many of those years counselors that we count on to assess our children and assigned the appropriate counselor for their needs. The Stenzel Group was the first one we could recommend. We have allowed many of our children To be counseled by the Stenzel.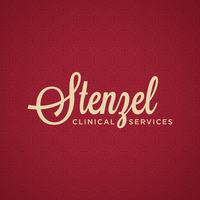 Kayla D
July 30, 2019 via Yelp
I personally LOVE this clinic. My therapist has been so nice and helpful. We only have had a few sessions but i can tell that i will benefit and get a lot out of therapy! Excited to continue and see where it goes.