Depression & Anxiety Support Group Starts October 1 at Compass Church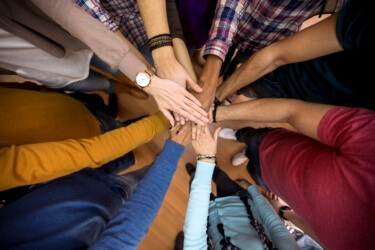 Depression and anxiety affects millions of Americans, regardless of age, gender or religious beliefs. If you or someone you love battles depression or anxiety, please join the six-month, 12-session support group at Compass Church in Wheaton, IL.
The support group is open to any individuals who deal with anxiety and/or depression. Each session will cover a different topic, give practical coping skills and set aside time for devotions and prayer.
The first session on October 1st on "Coping with Anxiety" will be presented by our very own Grant Stenzel.
Support group details
Where: Compass Church in Wheaton, Room 201.
When: 9:30 to 10:30 a.m., every 1st and 3rd Saturday starting October 1.
For more information: compasscare@thecompass.net