Grant Stenzel Speaks at Bloomingdale Church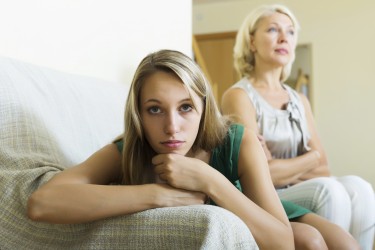 School, peer pressure, friends and family is a lot to manage for a child. Especially if they don't have a positive image of themselves. When children's self-esteem is low, it can lead to self-harm and self-destructive behaviors and it can be difficult to know, as a parent, how to help.
Grant Stenzel will be speaking to parents on how to understand and be supportive when it comes to self-esteem and self-respect. In addition he will help parents recognize what self-harm and self-destructive behaviors may look like and how to help their children navigate through them in a supporting and loving manner.
Where: Bloomingdale Church, 264 Glen Ellyn Rd, Bloomingdale, IL
When: November 13th, 7pm