Learning to Accept Your Kids for Who They're Meant to Be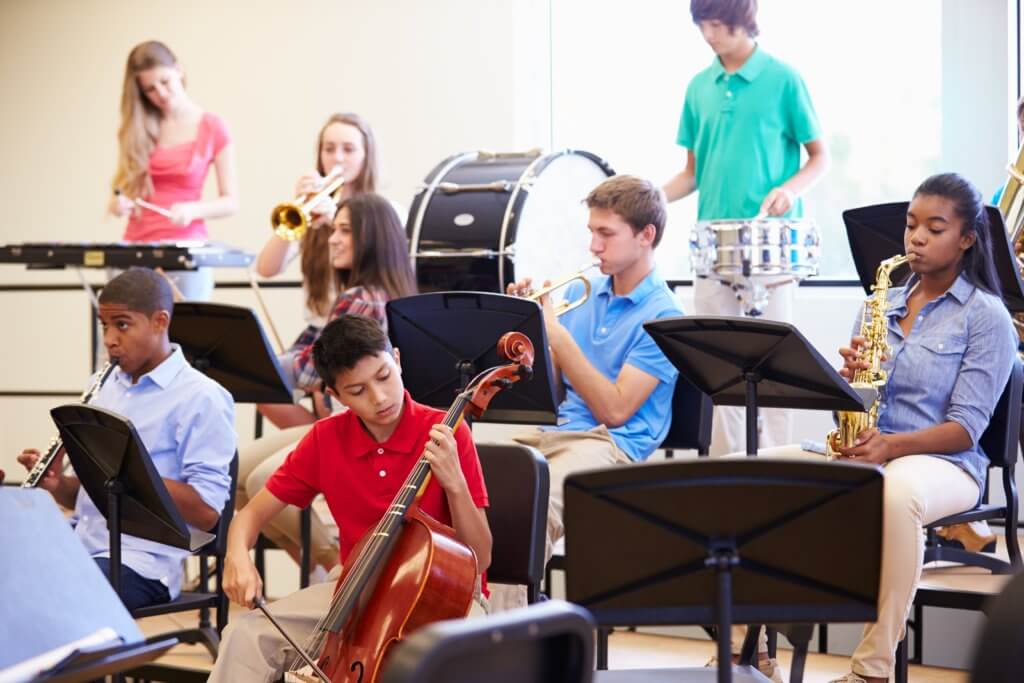 By Grant Stenzel, MS Licensed Clinical Professional Counselor
Watching your children grow and flourish is one of the most rewarding parts of being a parent. But what do you do when your child doesn't turn out like you'd hoped? What if your child is the polar opposite of who you expected them to be? The answer is acceptance; and while this might be a hard nut to crack, it may be what's best for your kids.
 Support the Good
Encouraging children to be who they are is the first step to truly acknowledging them as their own people. Everyone is unique in their own way, and nourishing and encouraging positive behaviors and hobbies from your children is the first step to acceptance, and more communicative parenting.
Learn Alongside Them
Your children may have different gifts or interests than you did as a child. He or she may exhibit personality traits that you hadn't expected or aren't familiar with. It's okay. A good way to combat anxiety about your children's futures is to encourage their unique hobbies and learn alongside them. Tag along with them as they take a new journey. Explore new territory together, talk to them about their interests, ask what they like about certain things, etc. Really get to know who your child is and who God created him or her to be.
Some situations require a stronger parenting hand than others. For instance, a young child can change their mind about things multiple times a day. Before investing too much into a new found interest, sit down with your child and openly communicate about the activity in question. Try to gauge how serious your child is about moving forward with it.
Be Comfortable Saying "No"
Almost more importantly, learn to say no sometimes. You don't want to send your kids in the direction of something without thinking it through yourself first. In the end, you're the parent, and if a hobby or interest seems too overwhelming for a child to handle, calmly saying no and then explaining your reasoning is often the best strategy. Then, encourage other interests your child exhibits, while leading him or her to a better, more successful outcome.
In the end, always love and accept your children for who they are and for the gifts that God instilled in them. Continue to encourage children to be the best version of themselves and rejoice in their uniqueness, even if the outcome isn't what you had in mind.
If you find yourself questioning your abilities to guide your kids down the right path, we're here to help. Reach out today.