Stenzel Clinical Services Makes Selecting a Therapist Easier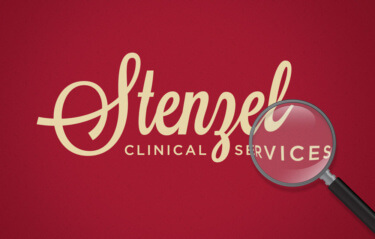 Something in your life isn't working and you're ready to reach out for help.That decision alone is a major step towards feeling better. But the thought of picking a therapist can seem overwhelming. We understand that. That's why we've launched a new search tool to help you select a therapist that will match your personality and needs. At Stenzel, we're not only a staff of over 40 qualified therapists, we are people. One of us would love to talk with you.
Check out our staff page today.