You're Invited To Our 2-Part Marriage Course At Willow Creek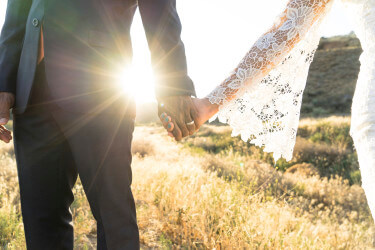 It's a universal truth that a happy marriage takes consistent work. At Stenzel Clinical, we love to go beyond our office walls and into Chicago's west suburbs whenever we can to help make that work a little easier.
On February 17 and 24 at Willow Creek DuPage, we will have a two-part course filled with biblically-backed ways to find greater connection, protection and affection in your marriage.
On both nights, the course will be from 7:30-8:30 during Willow's midweek service.
There's no registration required. All are welcome. We can't wait to see you.