Finding Strengths Among Weakness: My Life Managing Adult ADHD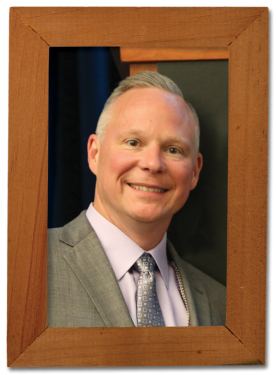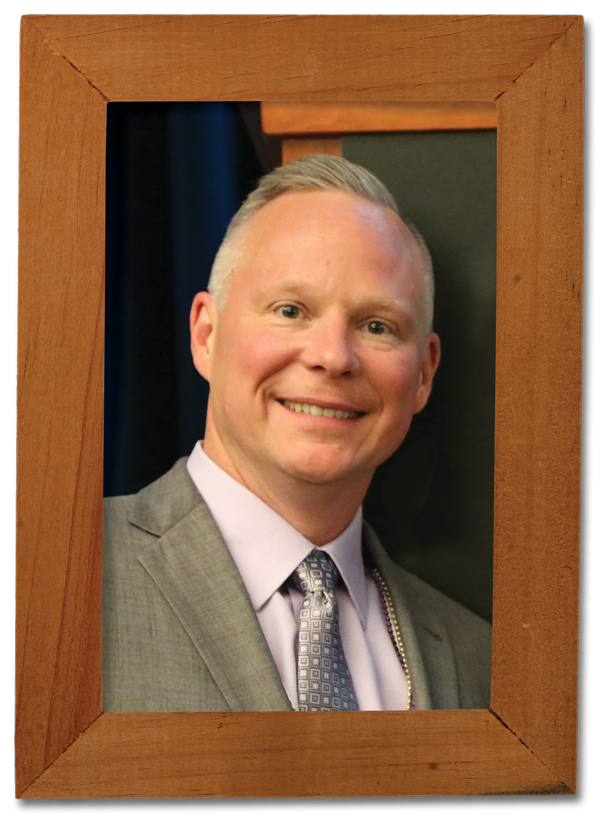 By Grant Stenzel, MS Licensed Clinical Professional Counselor
Even before I was diagnosed ten years ago, I always knew I had ADHD.
With more than 3 million cases per year, Adult ADHD is still under diagnosed and often thought of as a childhood disorder that people can outgrow. In most cases, like my own, people don't grow out of the disorder; they simply acquire the skills needed to manage it.
A big misconception with ADHD is that you can't focus. Although this can be the case in some situations, most of the time it's really about all of the items you are focusing on. What's happening is your brain is moving so fast that you end up focusing on too many things to keep your attention on one.
For example, when I'm talking to a friend at a coffee shop, I'm not only listening to what my friend is saying, but I'm also watching the barista make a drink, listening to what the man at the counter is ordering, watching the cars go by in the drive-thru outside the window, and… well, the list goes on. For people with adult ADHD, it makes it difficult to concentrate as your brain is bouncing from one stimulant to another, constantly trying to take everything in.
Over the years and with the help of a therapist, I have found ways that work for me when dealing with my ADHD symptoms. Making lists have become enormously helpful for getting everything accomplished in one day. I also write down thoughts to help remember information or to simply free my mind of one thought to make room for more important ones.
Support is also invaluable for someone dealing with ADHD. Luckily, I am surrounded everyday by my wonderful staff, and they help me stay on task and remind me of dates, times and other important information. My family and friends are also very understanding and accept me for both my strengths and weaknesses.
For me, my ADHD was what gave me the courage to take risks in my career and start Stenzel Clinical. It also helps me multitask and allows me to find creative ways to solve problems. Once I stopped feeling ashamed of my ADHD, I was able to harness the positives and find ways to manage the negatives, which ultimately freed me from feeling trapped under the fog of my diagnosis.
But none of this happened over night.
If you're working through symptoms of ADHD, remember that it takes time to find the best solution for you. Through this process, it's not uncommon to deal with many negative emotions as you realize your brain doesn't work like everyone else's.
School curriculums and schedules may not be as easily adaptable for those of us with ADHD, making it harder to get an education and, therefore, a career. But finding someone to talk to and working with a professional to create a plan that's right for you can turn your life around and help you to find your strengths.
If you think that you or a loved one may have ADHD, it's important to see a professional to get a proper diagnosis. Myself as well as the rest of the therapists at Stenzel Clinical are highly knowledgeable in the best ways to treat ADHD symptoms and would love to work with you towards a healthier, happier life. Contact us today to set up an appointment.