How to Cope with Job Loss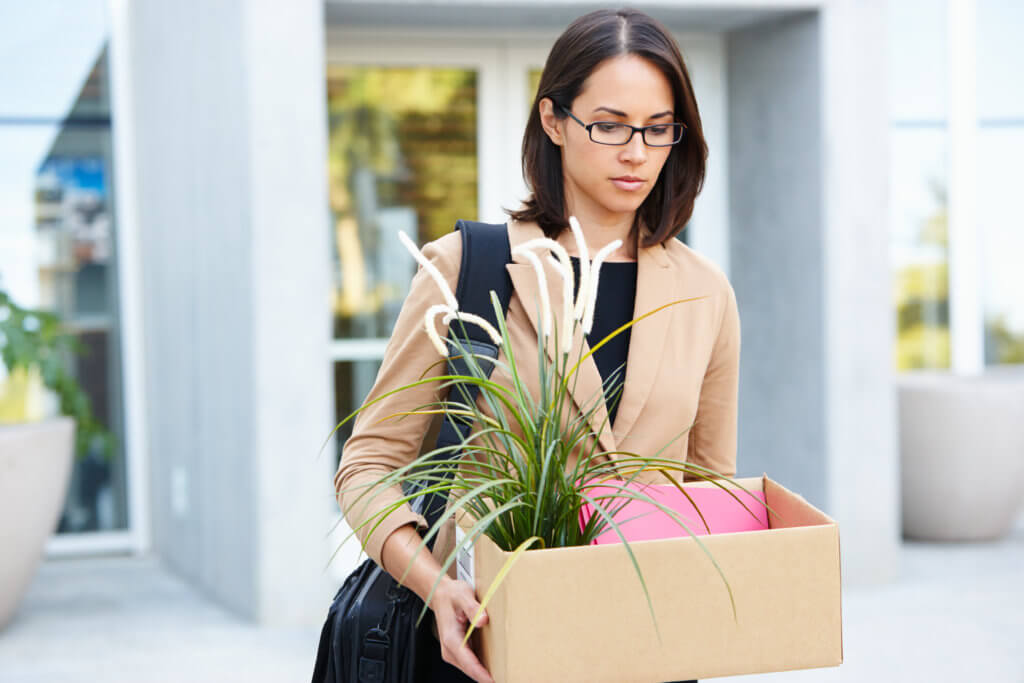 At some point in our careers, we're all bound to lose a job through no fault of our own. Even knowing that, it is still a major shock when it happens to you. It's very important to understand that it is okay to feel sadness and depression at this time. That is normal. In fact, many job search firms suggest taking some time off to deal with the shock even before looking for a new position. Following are some tips that might help you maintain your balance.
Job Number One is You
Self care is so important here. Surround yourself with family and friends who support you. Everyone loses a job at one time or another. Hold your head up and don't accept the mantle of shame. Don't be afraid to ask for emotional – or financial – help. Be sure to take care of your health. Keeping up an exercise routine will help alleviate anxiety. Avoid increasing your intake of alcohol or food. Try making a list of all your successes rather than dwell on the negatives. Take pleasure in other aspects of your life: church, sports or hobbies.
Great Opportunity
It's hard to see at first, but with a little time and some perspective, you can start to see the positive side of the situation. Ask yourself, "Have I really lost control of my life, or are there more choices than ever before?" This is a great opportunity for an existential experience – to reinvent yourself, to find your purpose. Were you in the wrong industry? Should you find something in a different field? Go back to school? Analyze your life. What is it you really want to do?
Keep Your Sense of Identity
When meeting someone, the most common question after learning their name is to ask, "What do you do?" Loss of identity can be common when you lose your job, especially when you've been in the same position or career for a long time. Remember, your job is not who you are. The value of a person comes from so many other areas outside of the workplace.
God's Role
There are no atheists in foxholes…or unemployment lines. There is no doubt that prayer can be a great comfort after a job loss. But, like in other times of stress, there is a temptation to bargain with God. "I'll do this or that if You get me a new job." God truly does care what happens to you, but He is not a butler on call to fulfill your wishes. He will be happy to hear from you. He will listen. But it's up to you to do the heavy lifting. As the saying goes, "Trust in God, but steer away from the rocks."
Take Action
There are many great books and organizations that can help you plan your job search. Begin networking with a positive attitude. Remember: Somebody out there just got lucky, because you're available!
If you need guidance, the counselors at Stenzel would be happy to talk with you. Many of us speak from experience on this topic. Reach out today.