Grant Stenzel Leading Couple's Bootcamp Beginning October 1 at Compass Church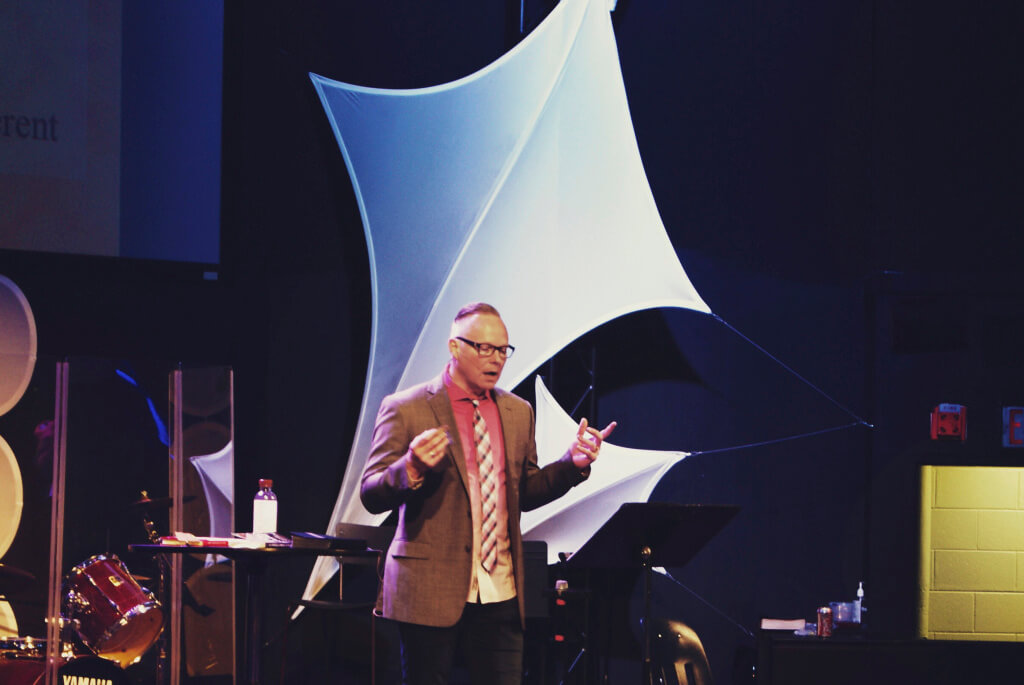 Struggling in your marriage and looking for guidance?
This six-part Marriage Bootcamp led by Grant Stenzel could be just what you and your spouse need. Each month, starting October 1st, Grant will explore situations and topics that many couples face and provide tools to become stronger as individuals and and as a couple. Below is an overview of topics:
Monthly Topics
October 1st: Staying connected at home
November 5th: How do we navigate the chaos?
December 3rd: How do we handle dysfunction around the holidays?
January 25th: How do we rekindle the spark?
March 1st: Who is who, and who should be doing what?
April 1st: How do we keep God at the center of the household?
Where: Compass Church in Naperville, Hobson Sanctuary
When: 6:30 to 8:00 pm, Monthly beginning October 1st
Cost: $10 per person and $5/child per session for childcare
More info and to register: compasscare@thecompass.net
We look forward to seeing you!