Psychiatrist, Psychologist, Psychotherapist: What's the difference?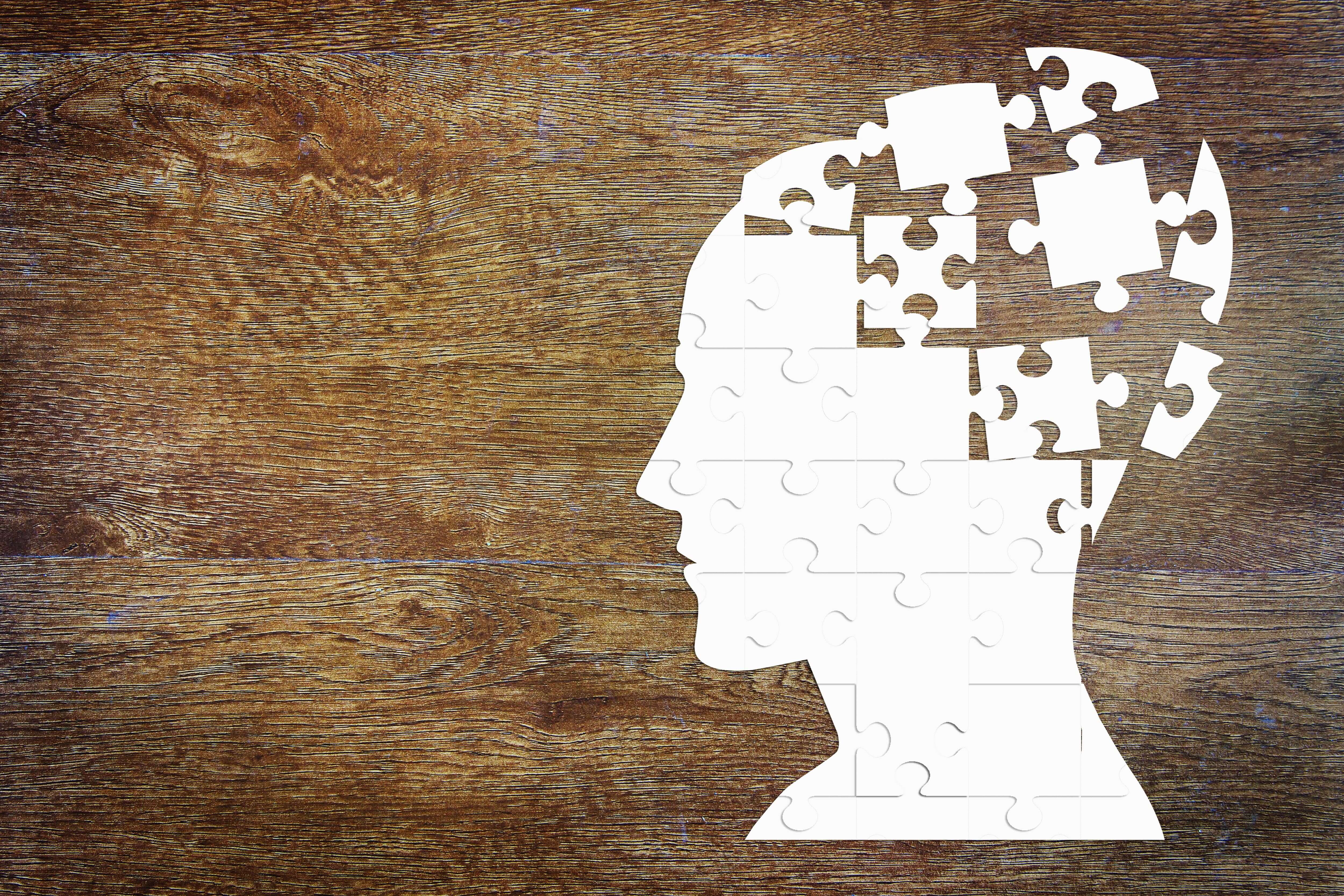 By Grant Stenzel, MS Licensed Clinical Professional Counselor
When I'm at a party and tell someone I'm a therapist, I often get two questions in response. First is: "Oh, like physical therapy?" When I explain I'm actually a psychotherapist, question two arrives immediately after: "Is that the one that can write prescriptions?"
It's not – but the question did get me thinking. A lot of people ask me the differences among the three Ps of mental health: psychiatrists, psychologists, and psychotherapists. It can be confusing since they all sound alike, but each is actually a distinct field. Let's see if we can make things a little clearer.
What is a psychiatrist?
This is the one that can prescribe medication. They are MDs and have been to medical school, completed medical residencies and worked in hospitals. They could give you a physical exam, but they specialize in mental health. Their education and experience makes them familiar with all the different medicines that can assist in the healing process. This is important because everyone's brain chemistry is unique and each person responds to the positive effects (and reacts to possible negative effects) of a medicine differently.
Finding the right combination and dosage of drugs to treat mental health symptoms is an important step in the treatment of some conditions. A psychiatrist may talk with you, but most prefer to concentrate on the medical management and work in partnership with a psychologist or psychotherapist for other forms of treatment. 
What is a psychologist?
A psychologist can also be a doctor, but they have usually earned a PsyD (Doctor of Psychology). In some locations, people with a Master's degree are allowed to call themselves psychologists.
Psychologists can be found in many different fields. They may work in mental health as clinical and consulting psychologists. School psychologists work with children to diagnose learning disabilities and other problems, using a combination of tests and talking with the subject.
Industrial, organizational and community psychologists apply psychological research, theories and techniques to "real-world" problems – questions and issues in business, industry, social benefit organizations, and government. Others devote themselves strictly to research.
What is a psychotherapist?
This is where I come in, along with many of my Stenzel colleagues. We have Master's degrees and our entire career is counseling. In other words, we concentrate on talking with people to help them learn more about themselves and things which may be keeping them from having a full and complete life. We don't do testing like psychologists or prescribe medicines like psychiatrists, although we do consult with them if we believe a client would benefit from either form of treatment.
We are experts at listening and guiding people through situations in life when they are having troubling making it through alone. For this reason, we are often called "counselors."
If I'm meeting someone for the first time I will use the term psychotherapist. That's the most specific title. If I say counselor, people sometimes think I'm in law or the school systems. And if I say therapist, people assume I assist with physical therapy.
Who to Call
Although the names are confusingly similar, the important thing to remember is that, if something is bothering you, talk to someone. Many people find the setting at Stenzel Clinical Services more comfortable than a doctor's office. More often than not, they don't need tests or medicine. They just need someone to talk to who can help them organize their thoughts and help them take the next few steps down the road of life. We can all use that from time to time.
We're here if you need us.