Single Mingle in Naperville: "Nice Isn't Always Nice"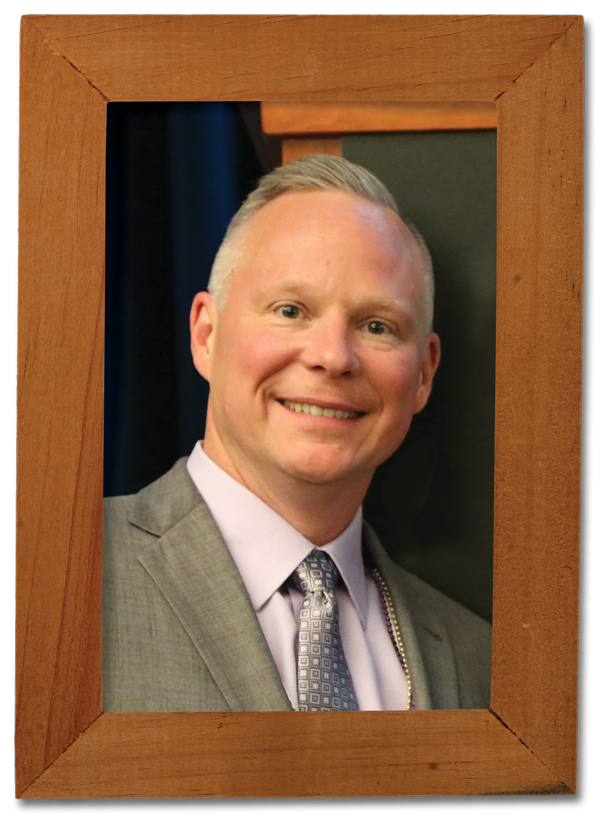 Do you have trouble saying no and establishing healthy boundaries? Do you give a little too much grace and not enough truth?
If so, you might be interested in Grant Stenzel's talk after the Saturday evening services at Compass Church. Grant will give tips to singles on being strong but kind and walking that fine line between grace and truth.
If this sounds up your alley, come to Compass. By the time it's complete, you'll be better equipped to have difficult conversations and speak up for yourself in a healthy way.
Where: Compass Church Hobson Campus. 1551 E Hobson Rd in Naperville, IL.
When: 6 to 9 p.m. on Saturday, February 4
Contact: Wendy Rose (wrose@thecompass.net or 630-983-3232)
Cost: Free of charge
And of course, if you would like to talk with someone 1-on-1 about establishing healthy boundaries and healthy life, Stenzel Clinical has a therapist on staff who is ready to walk with you. Reach out anytime.