Thanksgiving: So Much More Than Feasting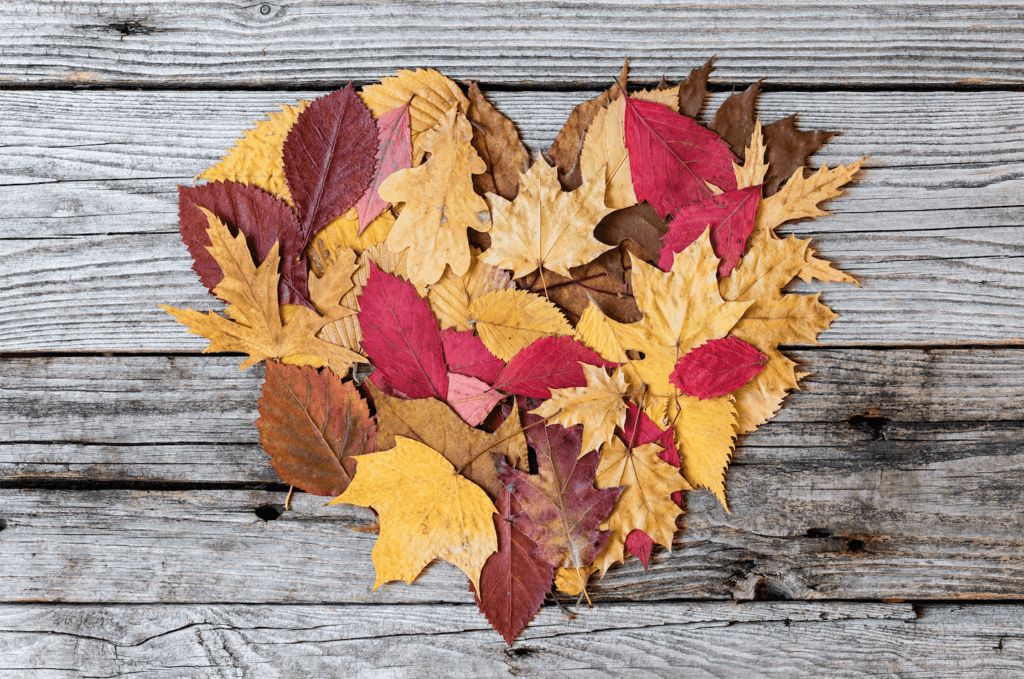 The holidays are upon us once again. All too soon the snow will fly, the Christmas rush will engulf us and a new year will begin. First in the order of things is Thanksgiving, a holiday full of food, family, friends and football. But most importantly, it is a time to sit down together to give thanks to the Lord for what He has already given us.
Each person has unique reasons to give thanks, and every family has their own traditions that make the day special. We thought it might be fun to share with you the things our therapists are grateful for, how they celebrate the holiday, and their hopes for the future.
Thanksgiving Reflections
 "I'm thankful for the lovely family reunion we had with my Dad's 6 brothers, 9 sisters, 45 cousins and their families! I'm also looking forward to adding to the group with the birth of my third child."
"My family typically has Raclette, a French dish, rather than turkey. It involves cooking your own food at the table on a griddle! It keeps everyone close as we constantly pass ingredients around to each other."
"I am most grateful for the loving support that I have received this past year from family and friends, my improving health and the ability to reclaim my life."
"I am very thankful for my two daughters and the time I spend watching them develop. We'll celebrate with my parents and in-laws together. My in-laws usually host international students from Chicago colleges and we love entertaining them."
"Our traditions include dinner, pumpkin pie, football, games and a special Thanksgiving prayer. Then getting out for a walk in the Fall air."
"Our family loves to cook and each person brings a different dish for the meal. I am most grateful for the health of my family."
"I'm happy I was able to watch my youngest granddaughter and feel the love for ten full days! In the future, I'm looking forward to writing a book with a colleague and getting it published."
"Our tradition is to leave town and "fall off the grid" for the weekend. This year my husband and I are renting a condo in Lake Geneva with our children."
Summing It All Up
Finally, we asked our therapists to describe Thanksgiving in one word. Here are some of their responses:
Family – "As Thanksgiving is about what we are most grateful for."
Fellowship – "A time for deepening and strengthening relationships."
Gratitude – "Making the choice to be grateful for the life God has given me."
Blessed – "I'm close to my children and I realize that is such a gift."
And, even though it is not technically one word, one of our favorite responses was: FamilyLoveTime.
 However your family celebrates the holiday, our family of therapists hope you have much to be thankful for today, and many reasons to look forward with hope and happiness.