The Best Christmas Smells, Ranked by Stenzel Clinical Staff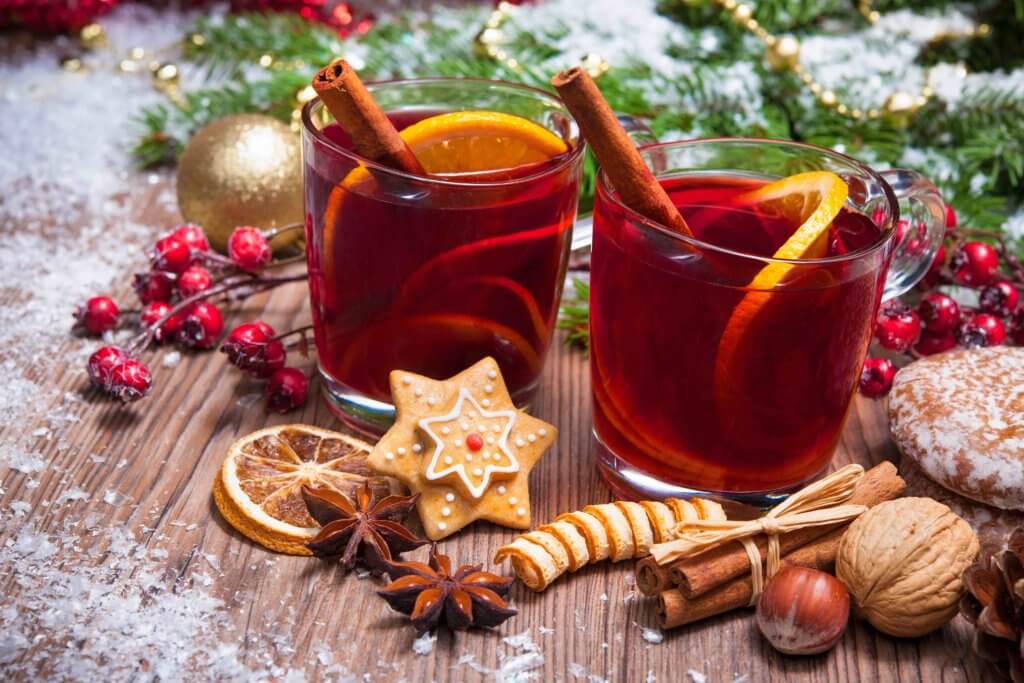 Certain holiday lists are everywhere. The best Christmas song is debated all over the Internet (the obvious answer is "Silent Night," by the way) and the best Christmas movie is as well (we've seen the 'Is Die Hard a Christmas movie?' debate ruin entire holidays).
But you know what's not talked about much? The best Christmas smells. It's surprising, considering the holidays are often a time when nostalgia hits us the hardest. Nothing transports us back to a time and place like a familiar scent.
So we asked our therapists to rank their top 5 Christmas smells, and with their votes we came to a consensus. But let's be clear: These are all wonderful scents. Some are simply more festive than others.
Here's our ranking. From all of us at Stenzel Clinical, we wish you a Merry Christmas!
---
10. Meat in the oven
Lauren Mathelier: It wouldn't be the holidays without roast beef. The delicious smell of the roast in the oven makes me hungry just thinking about it. Christmas Eve dinner is always a belly buster.
9. Gingerbread
Rebecca Heidenreich: I associate this smell with my mom baking cookies in the kitchen, and with decorating gingerbread men with both my mom and my mother-in-law in her kitchen.
8. Hot chocolate
Andrew Tucker: Oh man. Drinking it after coming in from sledding! The best.
7. Peppermint
Meghan Lorier: Peppermint immediately reminds me of the Christmas season and all the traditions that come with it.
6. New books
Natalie Stage: I've always loved reading, especially as a kid, so it was common to get books as Christmas gifts. I would always start reading a new book I received on Christmas day.
5. Warm cookies
Aubrey Morris: Since I have a big family, my mom normally only stops to bake her special chocolate chip cookies when almost all of us are in town. This smell means my family will be together in a warm home, slowing down from busy life, and spending time together.
4. Cinnamon
Natalie: Christmas desserts! My favorite part of the meal.
3. Eggnog
Aubrey: I don't even like it! But the smell of it is wonderful and means Christmas to me. My dad loves it and loves to share it.
Lauren: As kids, we always thought that it was Santa's favorite drink, so we would make sure to leave a big glass of it for to quench his thirst upon arrival to our house. Unpacking all those presents definitely makes a guy thirsty.
2. Roaring fire
Meghan: Perfectly sentimental and wonderfully cozy.
Lauren: Agreed! This has always been my favorite smell of the holidays. It reminds me of the comfort of home and family.
1. Pine
Mary Hockett: Some years we cut down our own tree, and some years we pick the best one in the tree lot. But we always have a real one because of that smell.
Aubrey: This is the smell of Christmas for me. The only time my house smells like pine is when my parents bring home the live Christmas tree and put it in the living room.
Natalie: Yep! Even if I smell pine at other times during the year, it still reminds me of the holidays.