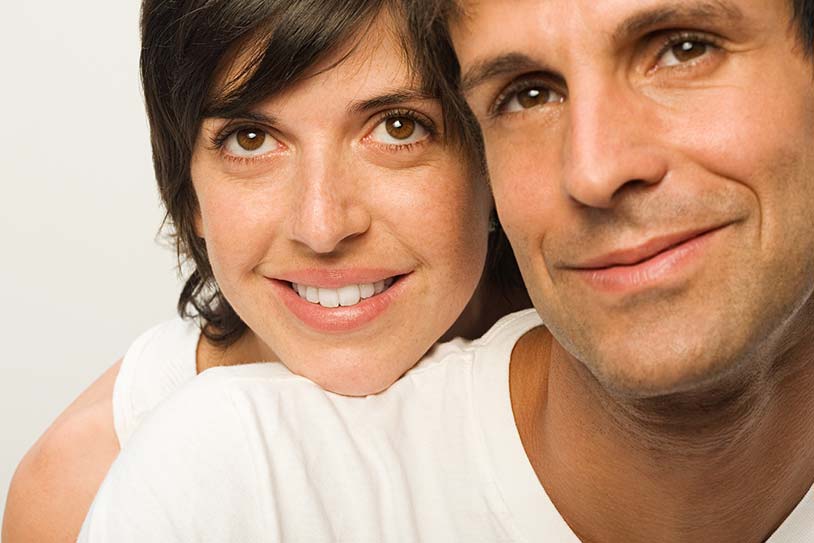 No matter how old you and your partner are or how long you have been together, there will be a time in your life as a couple when you and your partner are struggling in your relationship. For many couples, it is at the time of relationship stress that they begin to seek solutions in relationship therapy or couples counseling. Other couples choose to seek couples counseling when their relationship is good as a way to improve their chances of remaining together throughout their lifetimes.
Couples counseling has been the punchline of jokes for years, but it has distinct advantages if you want to ensure your relationship lasts for decades. Here are five advantages of attending couples counseling.
More Effective and Efficient Communication
You and your partner come from two different families, which means that no matter how much you have in common, you both communicate differently. It can be difficult at times to communicate with your partner in the best of circumstances. However, when times are difficult, communication becomes even more essential. Without effective communication, partners can grow apart, and fights can become prolonged and damaging.
Couples who go to couples counseling learn ways to communicate with each other more effectively. You and your partner can each express thoughts and feelings and not worry about being judged. You can also learn skills to help your daily communication with your partner so that your dialogue remains healthy and sustaining. If you and your partner are both communicating well, your relationship is strengthened.
Heightened Emotional Intimacy
When you think of intimacy, you may think of physical intimacy as the initial spark of your relationship with your partner. However, nearly all therapists believe that emotional intimacy is far more important than physical intimacy for the emotional health of the couple. Emotional intimacy is what makes a couple a couple–the shared confidences and conversations that allow your partner to know you better than anyone else. Over time and with a busy work and family schedule, your emotional intimacy may not be what it once was.
Many couples use therapy as a way to reconnect and rediscover their emotional intimacy. One element of emotional intimacy that goes by the wayside as the years pass is giving appreciation and expressing to your partner how much you value them. In couples therapy, you can learn exercises that build trust as a couple, how to become a more appreciative partner, and how to express love, desire, and commitment to the person who means so much to you.
Learning How To Resolve Conflict Successfully
No matter how madly in love with your partner you are, there are going to be times when conflicts arise. Whether you argue about one or all of the most common subjects couples fight about (sex, money, or children) or other problem areas for you, such as family issues, there is no question that you and your partner will fight. While there isn't a question that couples fight, going to couples therapy can help you and your significant other learn how to fight productively and with love rather than degenerate into a screaming match or slammed doors and silence.
If you and your partner work together in couples therapy, you can learn ways to compromise, listen to your partner, and develop a deeper understanding of each other, which can only aid in emotional intimacy. The more challenges you are able to resolve, the closer you and your partner can become.
When a Crisis Happens
The longer you and your partner are together, the more likely it is that you will experience an emotional crisis in your relationship. There are several "life crisis" events most couples face in their lifetimes. You may experience the death or terminal illness of a parent. Your partner may need to move across the country due to their job, which means your whole family needs to move. You and your partner may face infertility or sexual dysfunction. You may face the aftermath of a natural disaster, such as a hurricane, fire, earthquake or flood, which leaves lasting trauma. No matter what type of crisis you are facing, you and your partner may want to go to couples therapy to learn empathy, listening skills, and coping techniques to help each other through difficult times.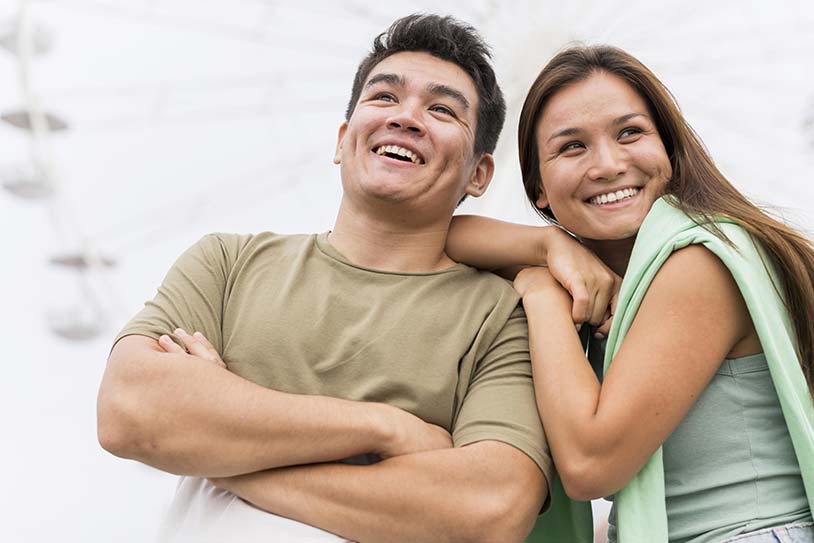 A Great Place To Talk
It can be really difficult as a couple to find the time to communicate with each other. If you think about it, your days are filled with all sorts of demands on your time. You may have small children, teenagers in high school, or babies in your family. Your parents and your partner's parents may live nearby, and they may need constant attention. Both of you may have full-time, high-demand careers that take up a lot of your time and energy. You both may have hobbies and other activities that take up your time as well.
When your lives are full, it can be difficult to find the time to decompress and talk to each other about your challenges and concerns of the day. But it is these talks that give you the tools you need to work with your partner when trouble hits, as well as empathy and the strength to communicate effectively.
Couples therapy can act as a place for you and your partner to come each week to work on your relationship. You and your partner get a dedicated hour each week to talk to each other without distractions. You may learn all kinds of things in therapy that your partner didn't have the chance to tell you.
Final Thoughts
Many couples are resistant to couples therapy initially. However, consider that your relationship with your partner is one of the most important relationships you will ever have. If you want that relationship to continue to grow, you have to give time and space to it. Think about going to couples therapy as a signal to your partner how committed you are to this relationship and how much they mean to you. You may find out your partner is committed to going to therapy with you as well!
"Couples who go to couples counseling learn ways to communicate with each other more effectively. You and your partner can each express thoughts and feelings and not worry about being judged.
Stenzel Clinical Services
Recent Posts
Deepak Santhiraj
Some historians as well as the medical community have now termed this current catastrophic milestone as "peak content." Nowadays [...]
Matthew Bullock
Whenever anyone brings up the subject of family, two overwhelming feelings occur. First, the word family brings memories of [...]
Matthew Bullock
There's no question that Americans feel lonelier than ever before. In fact, research suggests that since the pandemic began in [...]